Residential & Commercial Tree Services
Residential & Commercial Services
Porter Tree Services provides services to both residential and commercial clients. Whether you need a tree removed from the front of your home, or emergency tree services performed at your business, we can handle the job promptly and professionally.
Our company motto, "We take pride in our work" is a daily mission rather than a passive phrase on our letterhead. Porter Tree Services employees must meet our standards of professionalism and experience. Each employee is trained in customer responsiveness in order to provide outstanding customer service.
Porter Tree Services welcomes your business. We will happily answer all of your questions, address your concerns, and schedule a site visit to your property. If you require emergency tree service, we will do our best to accommodate your needs as quickly as possible.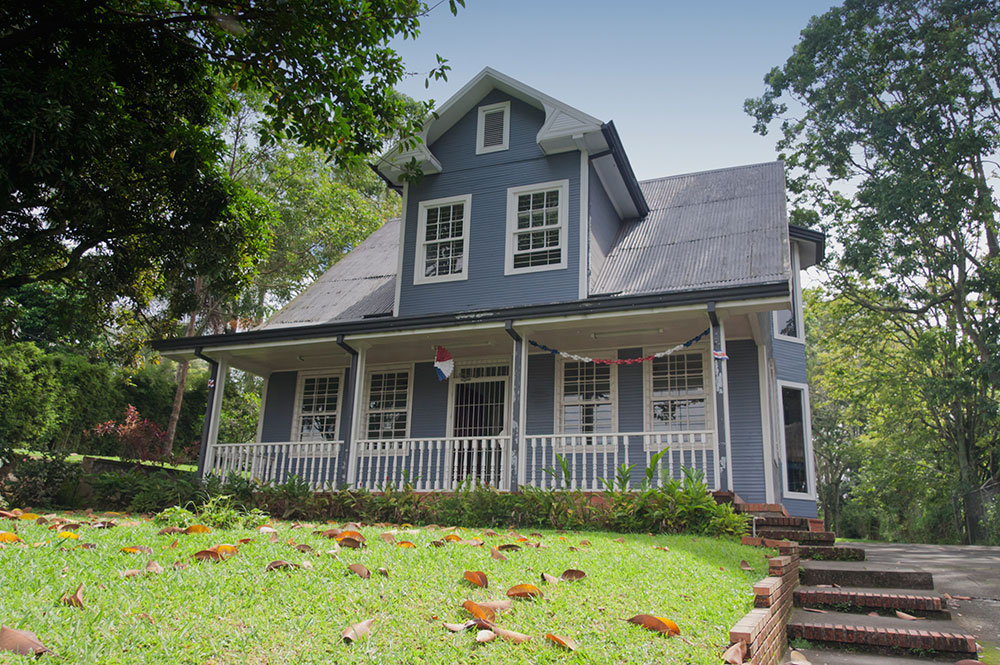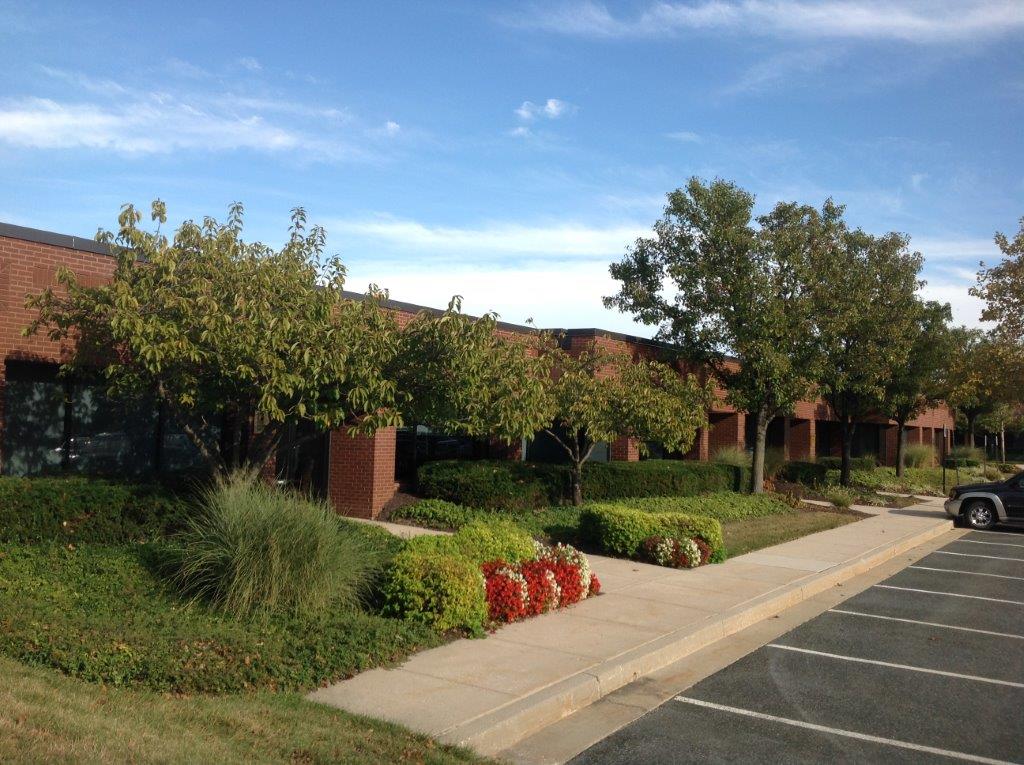 What Our Customers Are Saying