Porter Tree Services provides a wide variety of services to our customers, including tree removal. Before we begin any job, we will schedule a site visit to determine the scope of the removal and the equipment needed. At this time, we will also assess the area to allow for all necessary safety precautions.
Trees that are dead, unhealthy, or damaged can pose risks to people and property.
Trees may need to be removed if they: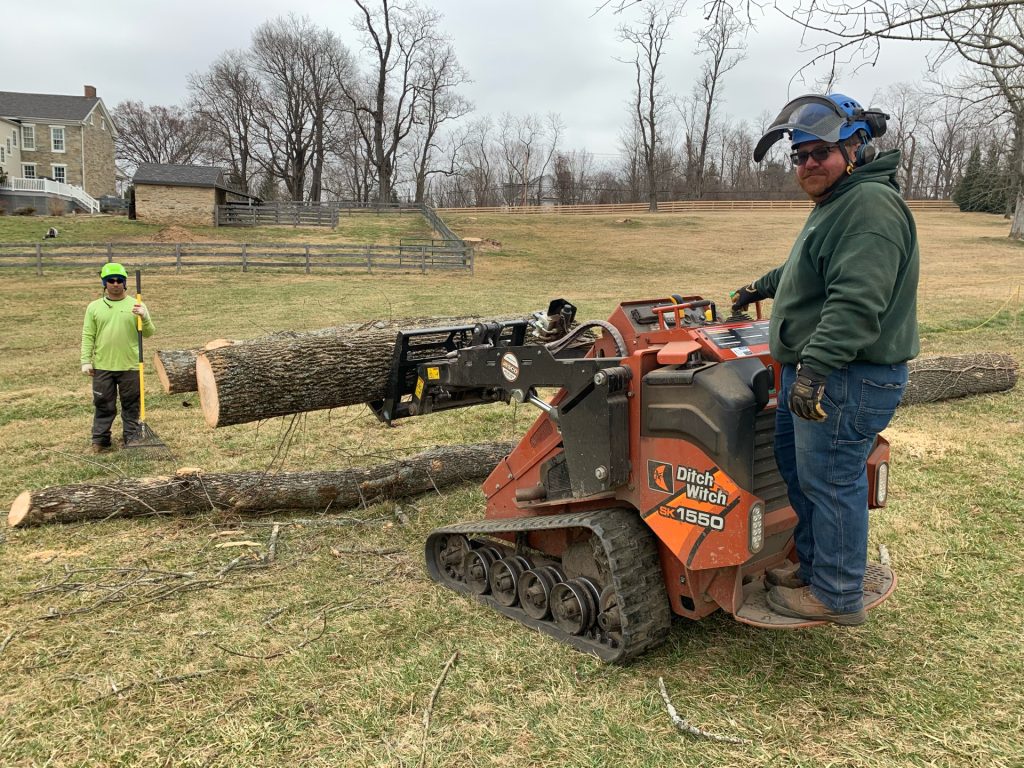 Trees that are growing too close to a home should be removed by licensed, professional tree removal experts. In high winds and strong storms, falling branches can break windows, damage aluminum siding, brickwork, and paint finishes.
Porter Tree Services also removes trees that are blocking sunlight from reaching shrubs and grass areas. Our professionals can assist you in determining which trees should be removed to allow for the proper passage of sunlight.
If you are building a new home, or adding to an existing structure, trees might need to be removed. We can work with the contractors involved with your project to ensure the right trees are removed, without interfering with other construction timetables.
The procedures we use are often dictated by the trees' location, and its accessibility. Before removal, the tree will be assessed for the extent of damage that it has sustained. Tree removal services may include:
What Our Customers Are Saying